Howe could we let Coffee Milkshake Day go by without celebrating? We wanted to share our favorite recipe with you. The perfect coffee milkshake to enjoy, and beat the heat during the hot summer days. The best part is you can use your favorite George J. Howe Coffee!
Ingredients
5 Scoops of vanilla ice cream
1-1/2 cups of cold brew or strong chilled coffee. We used our house blend. Try our vanilla or caramel pecan for flavor!
1/2 cup of milk
3 tablespoons of chocolate syrup for mocha flavor (optional) - or just squeeze the bottle - who measures this?
3 tablespoons of ground coffee (optional)
whipped cream
Directions
Blend the ice cream, coffee, milk, ground coffee and chocolate together. If it is too thick, add some milk or coffee to loosen the mixture. If it is too thin then add a scoop of ice cream.
Pour the milkshake into a few glasses and top with whipped cream.
Enjoy!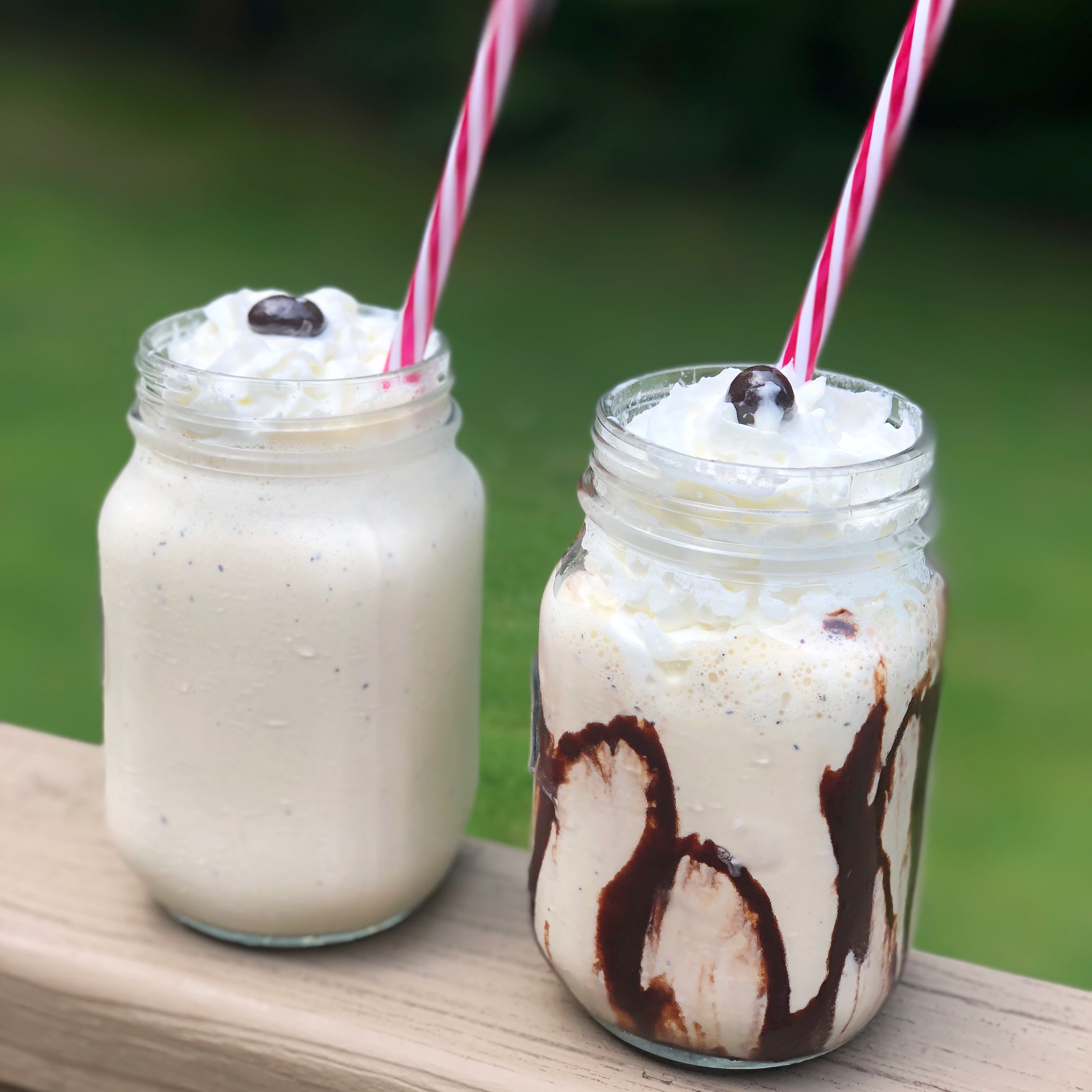 Recent Posts
Happy National Pecan Day!To celebrate National Pecan Day, we decided to show you a few simple treats …

Peanut butter and jelly sandwiches, peanut butter toast, peanut butter cookies, and peanut butter pi …

We love pistachios, so we thought we would share a few recipes that use this delicious and healthy …